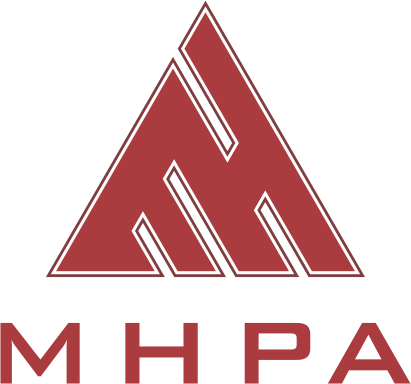 Certified Practicing Accountants
Vision & Mission

Vision

To become the leading professional services firm providing a selected range of assurance and advisory services in the Maldives.

Mission

Our Mission is to provide clients with superior assurance and advisory services by implementing practical solutions for our clients' diverse needs.

Our Objectives

Provide quality services with integrity, reliability and efficiency, with the objective of contributing to our clients' business growth.
Remain 'client centered' at all times and provide a personal, caring approach to all our clients.
Go the 'extra mile' to solve problems and provide solutions, and deliver outstanding results for all our clients at all times.
Recruit and train the highest caliber of people to enable us to deliver top quality, expert advice in specialist areas.
Explore business opportunities by affiliating with prospective local and international partners.
Create a reputable local brand name that is trusted and well accepted.
Be a responsible citizen and promote the profession by creating awareness and opportunities for students.
To use technology and working methods to keep us at the forefront of a rapidly changing environment.
To help local businesses to develop financial management practices and financial reporting requirements.
Sales, profits and growth maximization while maintaining high ethical and professional standards.
Adopt social/environmental concerns into part of MHPA's branding.