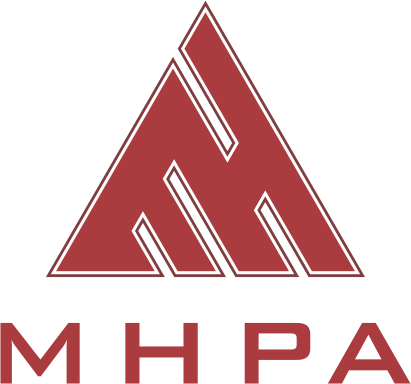 Certified Practicing Accountants
CSR

Professional Sponsorship

We place great emphasis on the importance of our staff attaining professional qualifications. Towards this end, we provide sponsorships (fees and study/examination leave) for our talented and motivated employees pursuing professional examinations.

Training & Development

We always encourage our people to excel and take-up new challenges because they are our assets. We provide comprehensive training and development programs for our employees so that they can enhance their skills, professionalism and know-how.